Demjén
The Demjén Thermal Spa and Cave Bath are within 5 minutes' walking distance from the guesthouse. Moreover, the salt hill and spa of Egerszalók is reachable by car in a few minutes. For those who are seeking the Turkish bath, we can offer one in Eger, which is 15 minutes from Demjén.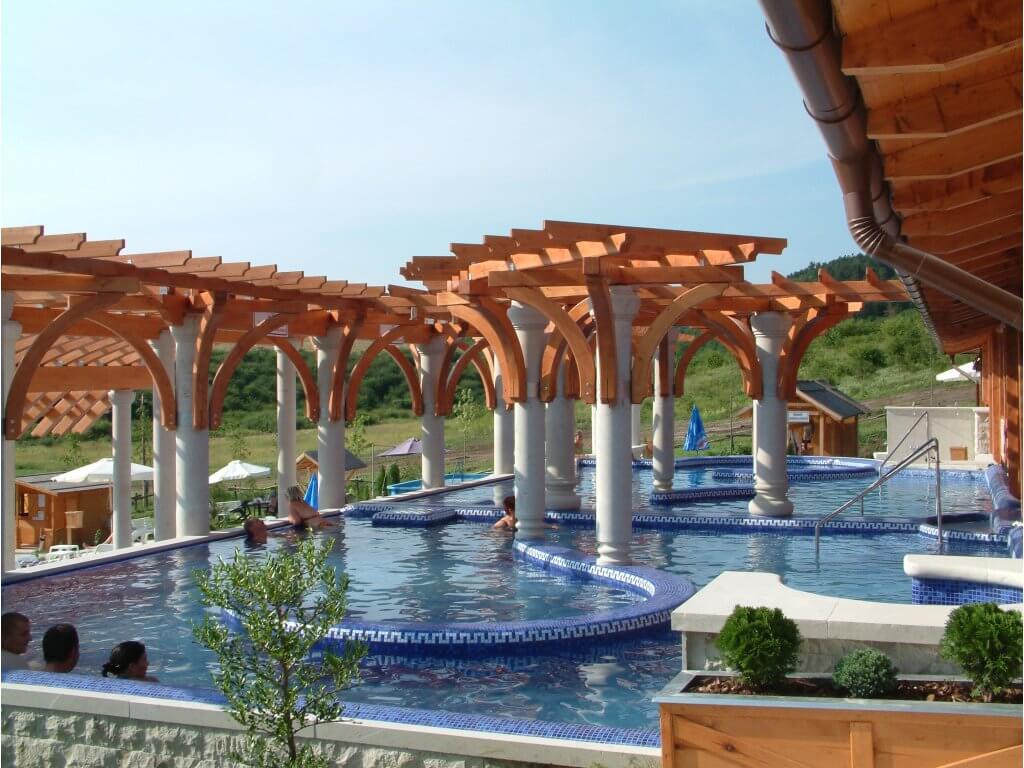 Eger
Eger is the chief town of Heves county. The historical city is full of monuments, museums, ruins and a castle. Its historical downtown offers lots of events, programs, restaurants and pastry shops.
Wine
Eger region has one of the oldest wine culture in Hungary. Countless famous and family- owned cellars offer a great variety, but most importantly, high-quality wine.
Including but not limited to Eger, Szépasszony-valley, Noszvaj, Ostoros, and Egerszalók
Hiking
The closeness of Bükk and Mátra mountains offers a great variety of activities. You can
discover many places by bike, car or on foot.
Lilafüred, Szilvásvárad, Sirok, Parádsasvár, Recsk, Bogács, Noszvaj, etc…
Egerszalók
You can reach the village and its salt hills within a few minutes. The hills are unique in Europe and were formed by the surfacing thermal water, creating a 12.000m 2 sediment. Once you are in the village do not miss the cave houses that were turned into a museum.